Electric garage doors have openers. Electric openers enable the automatic movement of the door. They can be installed in all garage doors, but openers ought to be selected with certain criteria which relate to the requirements of the specific door. There are some differentiations among openers used for residences and those used for commercial applications. Many of them don't even look alike and some are set to work at a faster or slower pace. Such manufacturing details ensure quick access to public parking lots at airports, hospitals and other buildings but they also ensure safety for homeowners.
Heavy Doors Need Powerful Openers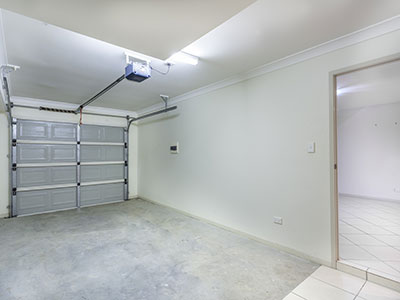 If a family has a heavy carriage garage door, openers with powerful motors will be needed. On the contrary, lightweight ordinary residential garage doors will just need ½ motor horsepower. So, before opener installation such distinct door features must be taken into account and the opener must be chosen accordingly. The openers must also comply with official safety requirements and the same rules must be followed during garage door opener installation as well.