Back To Blog
If your garage door has failed to function as it should, is very important for you to seek the services of an emergency garage door company in Westchester, NY. This is because you will need the security of your house to be restored above anything else. You are probably wondering; what qualities should I look for in an emergency garage door service provider? Well, there are some aspects that can help you to choose the most reliable emergency company to handle your garage door issues. They include: -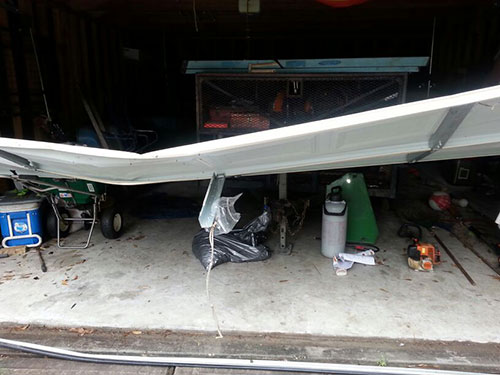 The company should provide 24-hour services
Garage door problems can arise at any time of the day or night. Should these types of problems occur at night, you will need the services of a company that provides services round the clock. Therefore, when hiring an emergency garage door company, it is important for you to ask whether they provide their services on a 24-hour basis.
Should provide services 7 days a week
Garage door problems can also arise at any day of the week, thus important for you to select an emergency garage door service provider that will not hesitate to provide its services regardless of whether it is a weekday or a weekend. It should also be kind enough to provide its services to its esteemed customers on holidays.
It should be well-established
An emergency garage door company that is not well established might not be there in future to address any issues that may arise. Therefore, it is important for you to go for a company that will still be there to address your garage door problems once you experience in future.
The easiest way of finding a reliable emergency garage door company in Westchester is online. You can conduct an online research by going through garage door companies' websites. You can even compare a number of local garage door companies to be in a position to identify the one that offers the most outstanding services at the most reasonable prices. You can also be able to view customer reviews made by other people who have hired different garage door companies.